Contract Safety Professionals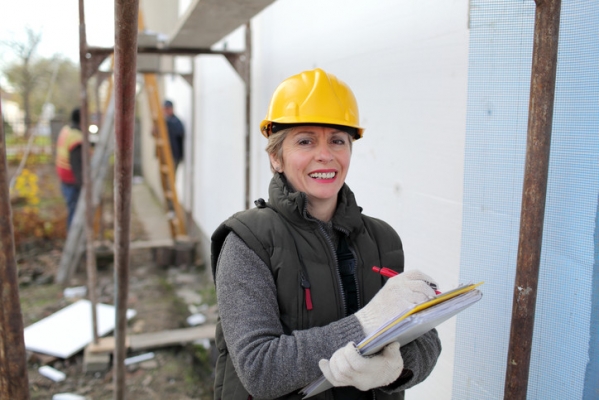 DAXX Safety Group provides onsite Contract Safety Management on a pre determined schedule as required by your operational needs. Our team of Professionals can be contracted both long term and short term. We provide Canadian Registered Safety Professionals, Construction Safety Officers and Safety Administrators. This service offers the support of highly experienced Certified Health & Safety Professionals. We tailor to your specific needs, whether it be an on-call situation, full time or part time as set by your specific company or project requirements.
The DAXX Safety Group offers this foundation service to enable our clients to implement and maintain a Safety Management System that meets several management standards such as OHSAS18001/18000, Certificate of Recognition, Canadian Standards Association, ISO 14001, Provincial Occupational Safety Regulations and The Canada Occupational Health & Safety Code.
TO REQUEST MORE INFORMATION/PRICING - PLEASE CLICK HERE