Incident Investigations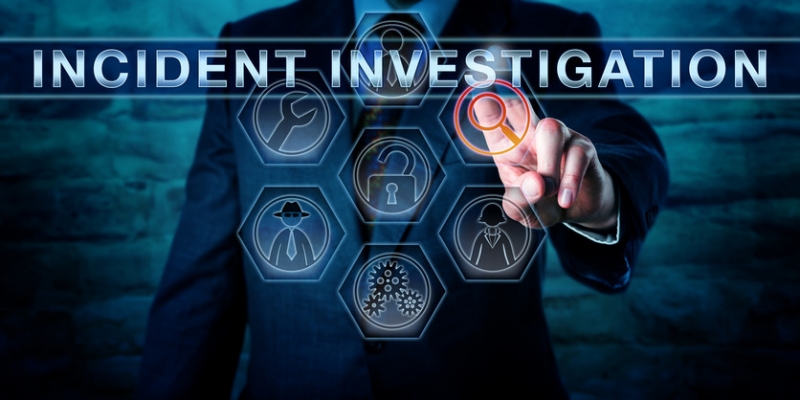 The term "accident" can be defined as an unplanned event that interrupts the completion of an activity, and that may (or may not) include injury or property damage.
An incident usually refers to an unexpected event that did not cause injury or damage this time but had the potential. "Near miss" or "dangerous occurrence" are also terms for an event that could have caused harm but did not.
Please note: The term incident is used in some situations and jurisdictions to cover both an "accident" and "incident". It is argued that the word "accident" implies that the event was related to fate or chance. When the root cause is determined, it is usually found that many events were predictable and could have been prevented if the right actions were taken -- making the event not one of fate or chance. Either way, the professionals at DAXX will work with your organization to identify the root cause and offer solutions.
TO REQUEST MORE INFORMATION/PRICING - PLEASE CLICK HERE