COR Safety Audits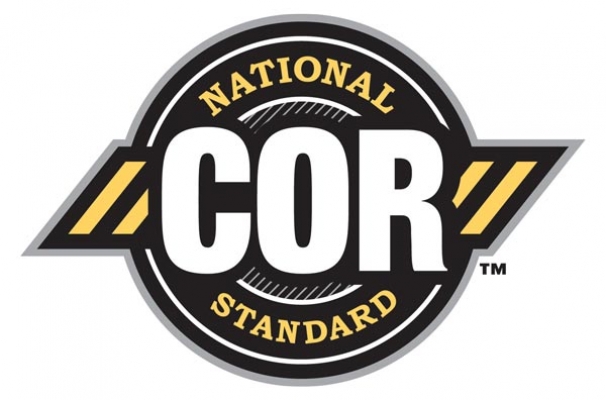 DAXX Safety Group provides companies with initial COR & SECOR Certification, Maintenance and Recertification Audits.
Companies in various industries that achieve COR are able to demonstrate that their health and safety management system has been developed, implemented, and evaluated on an annual basis through comprehensive internal and external audits.
The audit protocol used by COR varies between industries and the association to which the company desires to seek certification. Audits are recognized by industries throughout Canada and part of a nationwide network participating in and promoting health and safety excellence.
DAXX Safety Group provides COR and SECOR audits on behalf of the following associations:
Saskatchewan Construction Safety Association

Energy Safety Canada – Formerly ENFORM

Alberta Construction Safety Association

BC Construction Safety Alliance
TO REQUEST MORE INFORMATION/PRICING - PLEASE CLICK HERE